Neurology Care 2018 Meeting &amp Hospitality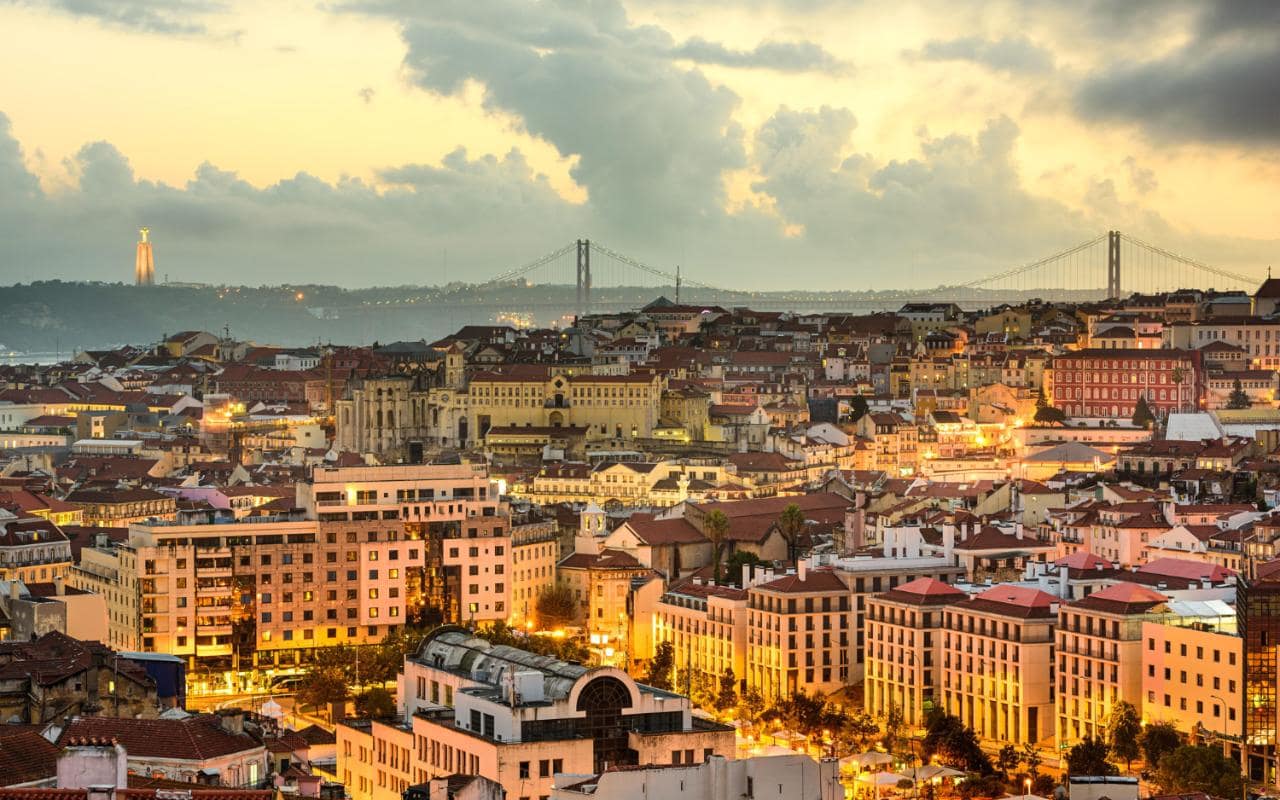 The City
Lisbon being the capital city and the most crowded region of the Portugal. It has a warm Mediterranean climate and the best month to visit is September, as with Autumn comes great happiness and peace. Lisbon is also known as the "city of the seven hills" and unlike another European city Lisbon faces the ocean. During September Lisbon restaurant offers fresh grilled fish and scenic view where people like to spend their time with their close ones. September is the academic year and a tradition called praxes occurs during this period the older students engage with the newer students; the main goal is to develop bonding and prepare themselves for upcoming year.
If you are coffee lover than Lisbon would be mecca for you as it serves the best coffee in the world. The design on the buildings and streets represent the history and art of Lisbon. Lisbon has variety of means of transport and well-connected road, carris is the main company in command for transportation and provides trams and buses throughout Lisbon, this company also provide transport to airport.
The currency used is Euro and money can easily be exchanged to euro from hotels, bank and even some shop and the best rates and commission are mostly found at bureaux.
* 1 Euro = 1.20 Dollars
Directions
Route Map